You are going to Porto, Portugal soon? Read our tips below Outdoor Activities in Porto Tour with recommendations!
Porto is a city in Portugal, famous for its bridges, such as Ponte de Dom Luís I and the famous river Douro. The city's Baroque churches, towers and ancient buildings are also one of the highlights here. Porto's rich history and modern technology are perfectly integrated, and the days spent here are not enough to understand its background. Here, we have listed the places you must visit and things to do in Porto, Portugal, which will provide you with an unforgettable and exciting experience.
Other articles you can read:
List of best things to do in Porto, Portugal
One of the most beautiful bridges in the world, with Gustave Eiffel engineering design, is considered a city landmark connecting Ribeira do Porto and Cais de Gaia. Depending on the time, the scenery will be different, and you will always see new things. It is also ideal for long-distance enjoyment, with views of Ribeira and Cais de Gaia from the top panel. Definitely a must visit place!
Suggested tours: City Highlights 3-Hour Guided Electric Bike Tour
Where everyone meets in Porto. Many bars are located and have beautiful buildings. You can find several souvenir shops, restaurants, street performances, all facing the Douro River. The flow of people passing through here reveals the hustle and bustle of life that people want to be a part of. The ups and downs are worth the effort.
Suggested tours: City tour, 6 bridges cruise and wine tasting
Without coming here, your trip to Porto will not be complete. The Douro River has all the beauty of the brightly lit valley, surrounded by steep and well-preserved farms. It makes the city and Gaia's riverside area more beautiful. A boat tour on the Douro River is also a must, and the music played during the tour will help elevate the climate to such an incredible nostalgic atmosphere. There are many boats to choose from, from smaller boats (such as Rabelo) to hotel boats.
Suggested tours: Douro Valley, wine tasting and cruise
Anyone who visits Porto must visit Palacio da Bolsa. The neoclassical style is characterized by rich details on the plaster, which perfectly imitates stone and wood. Just a reminder; remember to book in advance, because in some cases there will be events and this place is not open to the public. You cannot visit the palace alone, you can only be led by a guide, and it is determined by the language.
Suggested tours: Guided tour of the Palace of the Stock Exchange
A fabulous stadium in the city of Porto. You can find a modern football stadium, well-preserved and beautiful, even for those who don't like football. The good news is that at the end of the stadium tour, you can visit the museum, where you will learn about the history of the team. Football lovers will absolutely love this place!
Suggested tours: FC Porto: Museum and Stadium Tour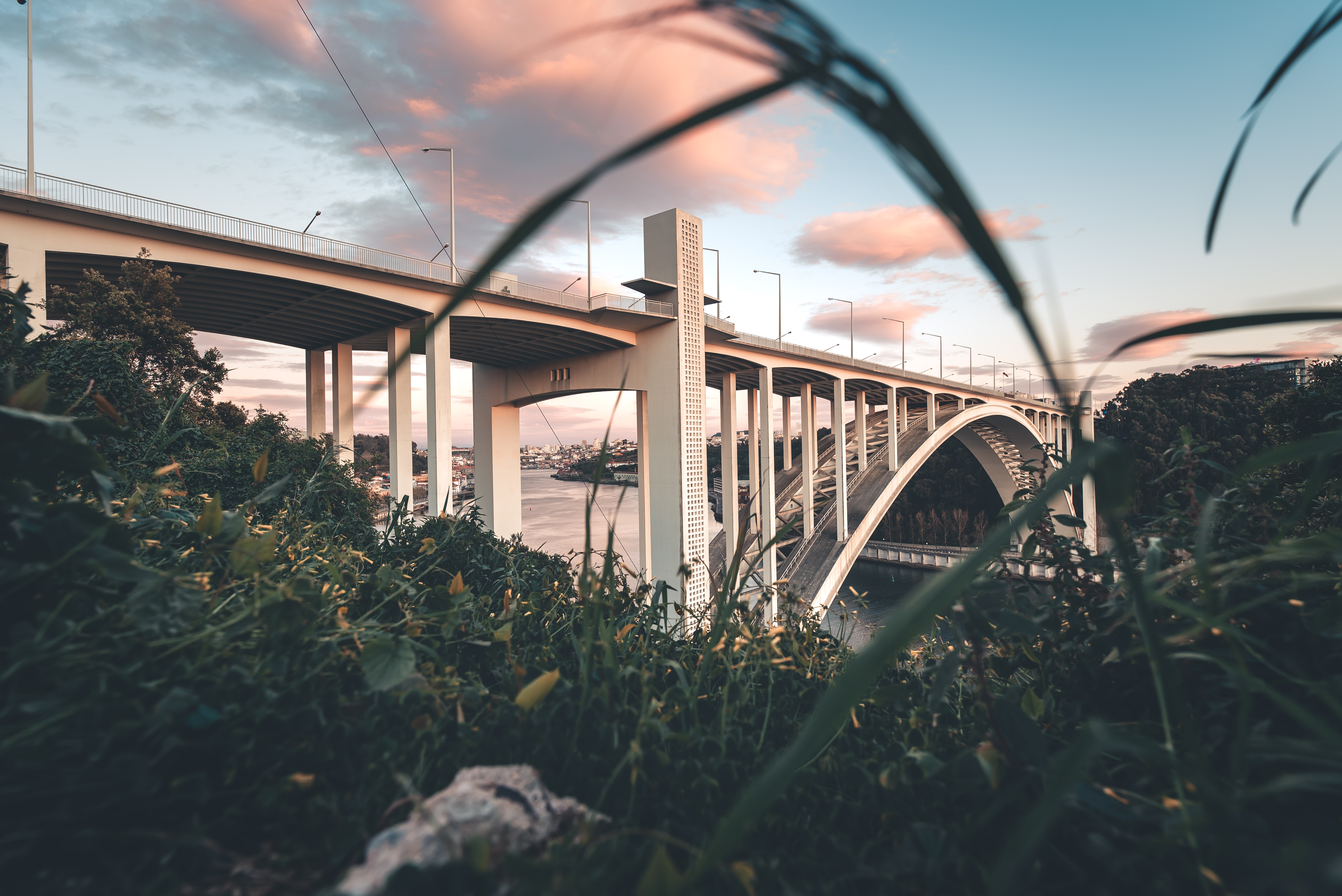 Have an incredibly beautiful experience! Admire the magnificent views of the Douro River and the cities of Porto and Gaia. This top view is breathtaking and will quickly make you forget the more than 260 steps left.
Suggested tours: Porto city center: the best in Porto
Torre dos Clérigos is one of Porto's landmarks. The church and tower are part of an 18th-century building with a Baroque style, marking the urban configuration of the city, located on an uneven street. However, climbing the tower is the task of the brave, but the scenery is worth it. Please note that you must pay a fee to climb the tower.
Suggested tours: Priest Tower Ticket
Bom Sucesso market brings together a variety of food choices, including coffee, desserts, drinks and food. It will be difficult for you to choose among these many delicacies. This place is covered, pleasant, and frequented. It is located next to the shopping center.
Another impressive European church. The Church of San Francisco is one of the most important religious monuments in Porto. This impressive church is plated with gold on most of the main altar and nave. The gilded carving reveals the details of the beauty of art and its close connection with the sacred that can no longer be observed today. It also has an attached museum.
Suggested tours: Private 8-hour city highlights tour
Praca da Ribeira is a historic square located in the parish of San Nicolas, one of the oldest and most typical districts of the city of Porto, on the banks of the Douro River. It has several cafes and restaurants, and the hardest part may be choosing which one is best. It's great to go during the day, and you can drink anything by the river at night.
Suggested tours: 2-hour guided Segway tour of city highlights
Where to stay in Porto, Portugal
Economy hotel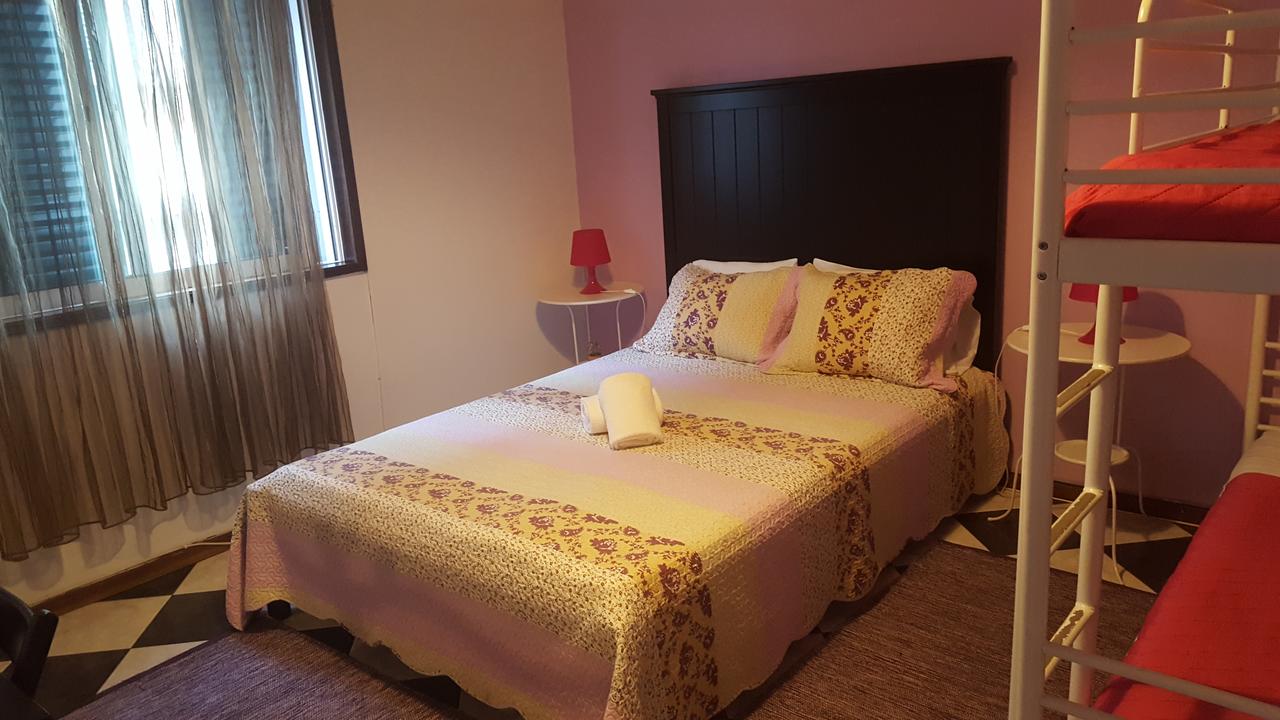 Priadzzi Porto is located in the center of Porto. All rooms are warmly decorated and offer free Wi-Fi. Some rooms are also equipped with air conditioning, a flat-screen TV and a balcony overlooking the city. Guests can use the fully equipped communal kitchen to cook their own meals. Local restaurants serving traditional cuisine can be found within 300 metres.
price: Start at USD 23 per night For double rooms, Add $5 in taxes and fees, And it is non-refundable.
luxurious hotel
Pestana Palácio do Freixo, Pousada and National Monument-the world's top hotels
Overlooking Porto's Douro River, the 5-star Palácio Do Freixo is housed in a restored 18th-century Baroque building. The rooms are spacious, air-conditioned and have a separate seating area. The bathroom comes with luxury toiletries and a hairdryer.Some rooms offer Douro opinion. Guests can relax on the sun loungers by the hotel's infinity pool overlooking the river.The spa has a Turkish bath, heating indoor swimming pool, And sauna. Pousada Do Porto — Palácio Do Freixo's restaurant serves daily breakfast buffet Cooked with fresh ingredients.
price: Start at $177 per night For standard twin rooms, Add $5 in taxes and fees, Free breakfast and free cancellation.
These are the things you can do in Porto, Portugal. Therefore, if you are ready for a fun and exciting trip, you know what to do and where to go! So pack your things now and get ready for a wonderful adventure in Porto.
How to get from London to Porto, Portugal
Via EasyJet: (one way)
*From London Luton-Porto
fare: 45.79 GBP
Via EasyJet: (one way)
*From London Gatwick Airport-Porto
fare: 59.18 GBP
Via Ryanair: (one way)
*From London Stansted-Porto
fare: 62.01 GBP
*Prices may change at any time.You can visit Skyscanner More detailed information about fares.

About the writer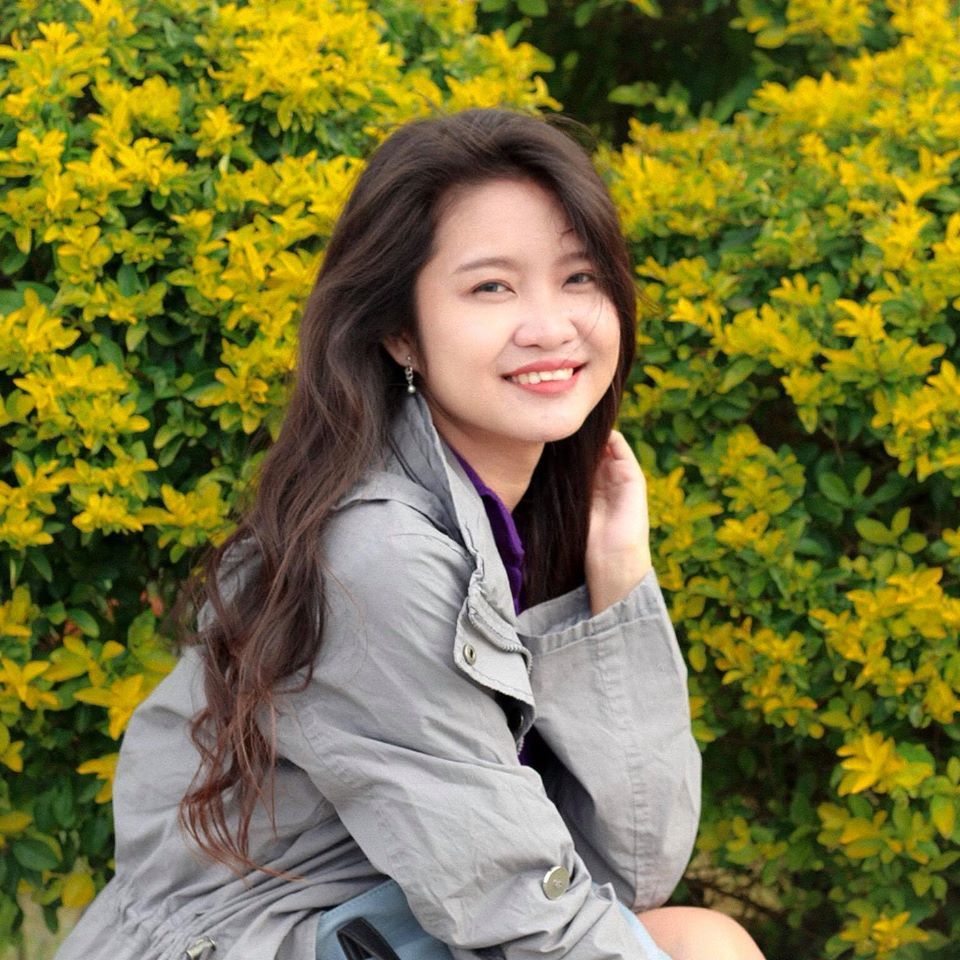 Hello!I'm Fatima. My first major trip was in the beautiful Cebu City in 2016. After that, I became interested in traveling. Now I like to learn languages ​​and cultures of other countries. My goal is to visit at least one country every year and share my experience with others through writing or blogging.Follow me and witness my journey Instagram.

Are you on Pinterest? Nail these!