So, you decide to travel alone. Go out, watch the world alone, and create memories that will always belong to you. Only yours. Congratulations! You will not regret it. Now that you have decided to go, it is time to start planning your trip. It's time to put all fears and doubts aside for now and start implementing some plans. It's time to learn how to plan your first solo trip.
The first step in planning a solo trip is to determine your itinerary. Although it may be tempting to plan everything for peace of mind, you will want to maintain a certain amount of flexibility. After all, you are only thinking about yourself! So when you wake up in a strange city, there is a sudden urge to cross borders and experience a new culture, you can. There are no rules when traveling alone.
But, of course, you should plan a few things before you start traveling. Air tickets and some accommodation are enough. You might even want to list some cafes, bakeries, and bars that you want to visit. It's always good to do some research so that you don't miss the places that interest you most!
So, how do you plan your first solo trip? We have prepared a step-by-step guide for you!
How to plan your first solo trip
Determine your itinerary
Planning but not over planning is a balanced behavior! When you plan to travel alone for the first time, you want to know what you are doing every minute of the day. After all, it is daunting. This may be the first time in your life that you are completely alone. Or at least, completely alone for such a long time. But don't be afraid! Your time alone on the road flies very quickly.
The first thing is: book a ticket. You need to book your departure and arrival destinations before you can start planning your trip and decide your departure date. From there, you can apply for a vacation and start looking for inspiration for your trip.
The next step will be to book at least some accommodation. Some people like to over-plan (yell at you!), while others like to keep their plans open and flexible. There is no right or wrong answer here. You should book at least the first hotel you arrive in the city to avoid disappointment and get rid of unnecessary stress. Then, if you prefer to be organized, please continue booking! You can book all accommodation arrangements in advance before your trip, or you can book a few nights in the city you want to go to and know when you will arrive.
Next, you may want to book some attractions. You can organize it on the ground if you want, but for popular attractions, you may want to book in advance to save time and avoid disappointment.
In your plan, you should book your flights (outbound and inbound) at this time, as well as your accommodation in the city of arrival. If you want to book all your accommodations immediately, or if you want to be flexible, wait until you get there, it's up to you.
A good resource to figure out how to get from A to B is to use Rome 2 RioJust enter the multiple destinations you want to visit and the platform will show you the cheapest/fastest way to get from one location to another.
Figure out your budget
As you begin to determine your itinerary, you will always consider your budget in the end. Travel costs will increase rapidly, so if you have a budget, you should do as much research as possible to understand which cities are more expensive than others. This doesn't mean you have to avoid notoriously expensive cities like Copenhagen and Stockholm, but it may mean you spend less time there.
Fortunately, all this information can be found online.If you are visiting Europe, you must read our guide Which city spends much in Europe. You will thank me in the future!
Knowing your budget as early as possible will also allow you to work out your daily budget, which in turn will tell you your budget per night. This will help your next step!
Choose your accommodation
When I started to travel the world alone, there were very few accommodation products for solo travelers. However, due to the popularity of solo travel today, as a solo traveler, there are many affordable ways to travel.
The first option, and perhaps the most obvious option is Stay in a hotel In the dormitory. This is a great way to save money and also a great way to meet new people in this natural social environment.
But of course, hotels are not for everyone. Airbnb It makes staying in an affordable and attractive place like a local in the new city, even staying with one person! If your budget allows, you can rent a private room in someone's house or rent their entire apartment.
Finally, there are many affordable hotels to choose fromYes, this is particularly attractive to solo travelers. Pod hotel and Citizen Hotel It is a great choice for saving money and staying in comfortable hotel rooms.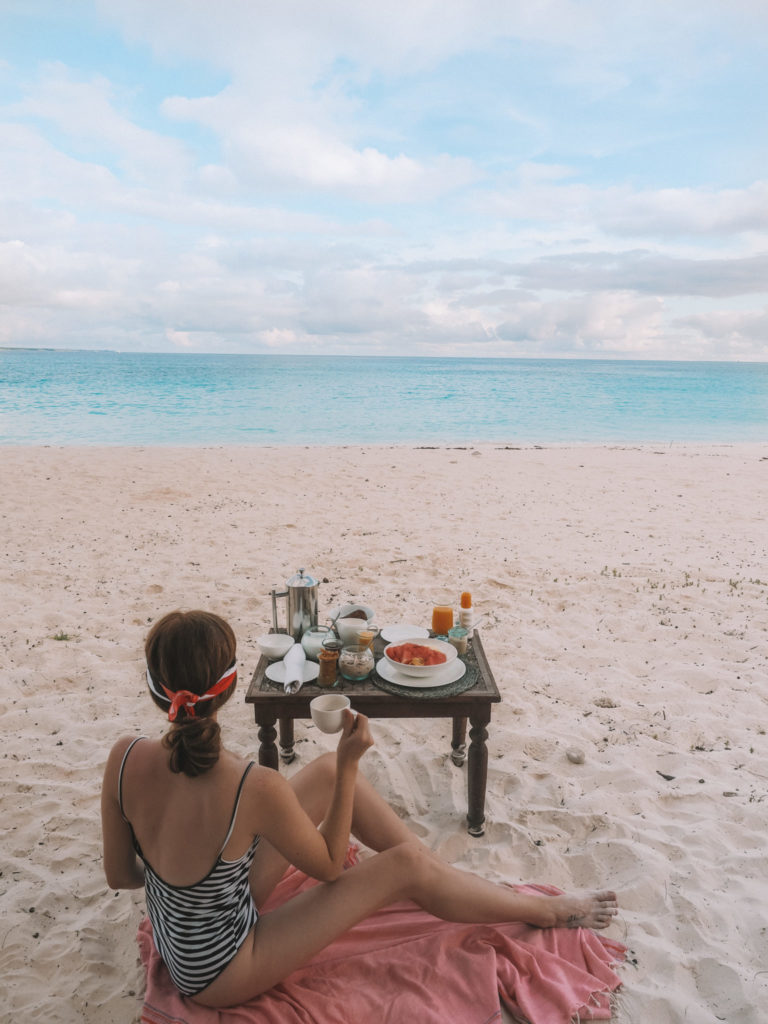 Start ordering
Now that you have a list of things to do when planning a trip, start booking! From flights to accommodations to popular attractions, book your dates and you will start arranging your itinerary soon.
Make a list
When planning a solo adventure, keeping a list of things to book or plan will be your savior. Every time you think of something, write it down. If you are overwhelmed by the inspiration for things to do in a city, make a list for each city. Write down the cafes, bookstores, bars, and restaurants you want to try when you arrive. Then check them after you arrive!
Do your research
A smart traveler is an informed traveler. Before you go, research as much as possible of the destination you are visiting. This is useful for knowing which days of the week most stores are closed (for example, a Sunday in Paris) or any events that happened in the town when you visit. The more you know, the easier it will be to stay calm, calm and composed when you arrive.
I also promise to plan the route from the airport or train station to your residence for each city. When you arrive in a new city, this is a great way to make you feel confident rather than overwhelmed.
vaccination
If you are traveling to a city or country/region where vaccinations are required, you need to make arrangements before traveling. For example, there are a few countries in the world that require yellow fever vaccination and bring a brochure to prove your vaccination. Of course, for covid-19, you will want to be vaccinated and have evidence during the entire journey.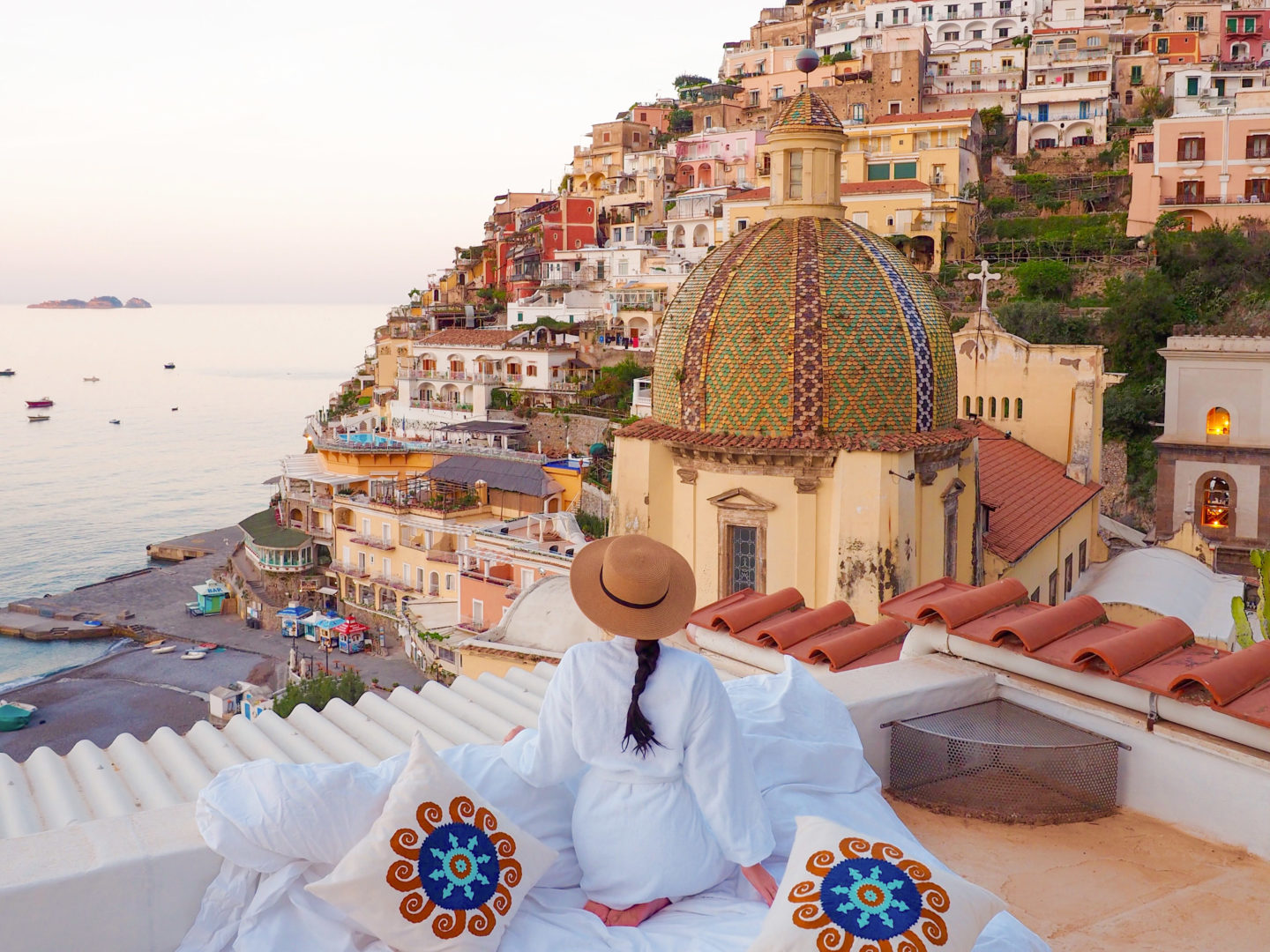 Start packing
Now is the exciting part! Once you have made your itinerary, booked your flight and some accommodation, the rest is up to fate (and what you find during the trip!) Now it's time to pack everything you need for the trip.
When you pack for your trip, be as diligent as possible. The last thing you want to do is to drag about 40 kg of luggage up multiple flights of stairs when the elevator is out of service. Keep your packaging light, simple and concise. And don't forget to consider the location you are visiting. If you are traveling to the Middle East, don't forget to bring a headscarf. If you are going to Europe for the winter, please bring all the warmest clothes. You know what to do.
A few things to organize before departure
Just before you travel, carefully check the mental list of all the things you need to deal with when you leave. Make sure you have considered paying the bill automatically when you leave, or if no one is home, ask someone to check your mail. Leave a rough itinerary for your parents in case they need to contact you in an emergency, and attach a copy of your passport just in case.​​​​
Last but not least…Enjoy yourself! Traveling alone is indeed one of the most valuable experiences in your life, so be prepared for the journey.