If you are looking for a guide to help you apply for a work permit in Montenegro, you have come to the right place! Read below for more information.
Before moving to Montenegro, the most important question we usually ask is "How can I get a work permit?". You don't want to be an illegal worker in a country where you are not from, do you? Therefore, if you plan to settle in this country, here is a guide to help you apply for a work permit in Montenegro.
Other articles you can read:
Things to remember before applying
This is the basic information you must remember before applying for a work permit in Montenegro:
Foreigners can work in Montenegro under the conditions stipulated by the Foreigner Employment Law

People who have just moved to the country can legally obtain temporary residence or work permits and sign employment contracts.

Every company that employs foreigners in its business premises must have a copy of the residence permit of non-Montenegro employees.

According to the same law, people who live illegally in Montenegro cannot be employed.
Steps and procedures for foreigners staying in Montenegro for the first time based on employment, seasonal work, etc.
step 1: Apply for account registration
Step 2: Employer's written proposal for hiring a foreigner for a specific job (in a prescribed form)
Step 3: Obtained education level and qualification certificate (Nostrify Diploma)-decision on the recognition of foreigner's educational documents or foreigner's academic documents, and confirmation of the submitted foreign academic paper recognition application
the fourth step: Medical certificate-issued by the competent health agency in Montenegro
Step 5: healthy Insurance (Insurance Montenegro Policy or Health Manual)
Step 6: Proof of providing accommodation-real estate certificate, landlord's declaration and real estate certificate, proof of collective accommodation between the employer and the entrepreneur or entrepreneur registered to provide accommodation services (or other connection between the apartment owner and the tenant)
Step 7: Proof of living materials-(Proof of account fund possession, proof of personal income based on work in the last three months, or employer's confirmation/declaration of employee's income). The foreigner must have the funds required for each day of stay or a certificate/declaration of at least 10 Euros.
Step 8: Pay to Bank Account: 825-50-71, 05 type, reference number: (depending on the municipality issuing the document)-2.00 Euro. Keep the receipt, as it should be attached to the file.
Step 9: Pay to Bank Account: 825-42-95, type 05, reference number: (depending on the municipality issuing the document) – 60.00 Euro
Step 10: Pay to Bank Account: 825-42-95, type 05, reference number: (depending on the municipality issuing the document)-5.00 Euro.
Step 11: Prove that the candidate has not been sentenced to unconditional imprisonment for more than six months for criminal offences in the country of origin
Step 12: Copy of passport or biometric ID
Step 13: Evidence from CRPS-Certificate of registration of a company or authorized person with a registered office in Montenegro (extracted from the Central Register of Commercial Entities).
All documents must not exceed 6 months. The extension of an expired work permit follows a similar procedure.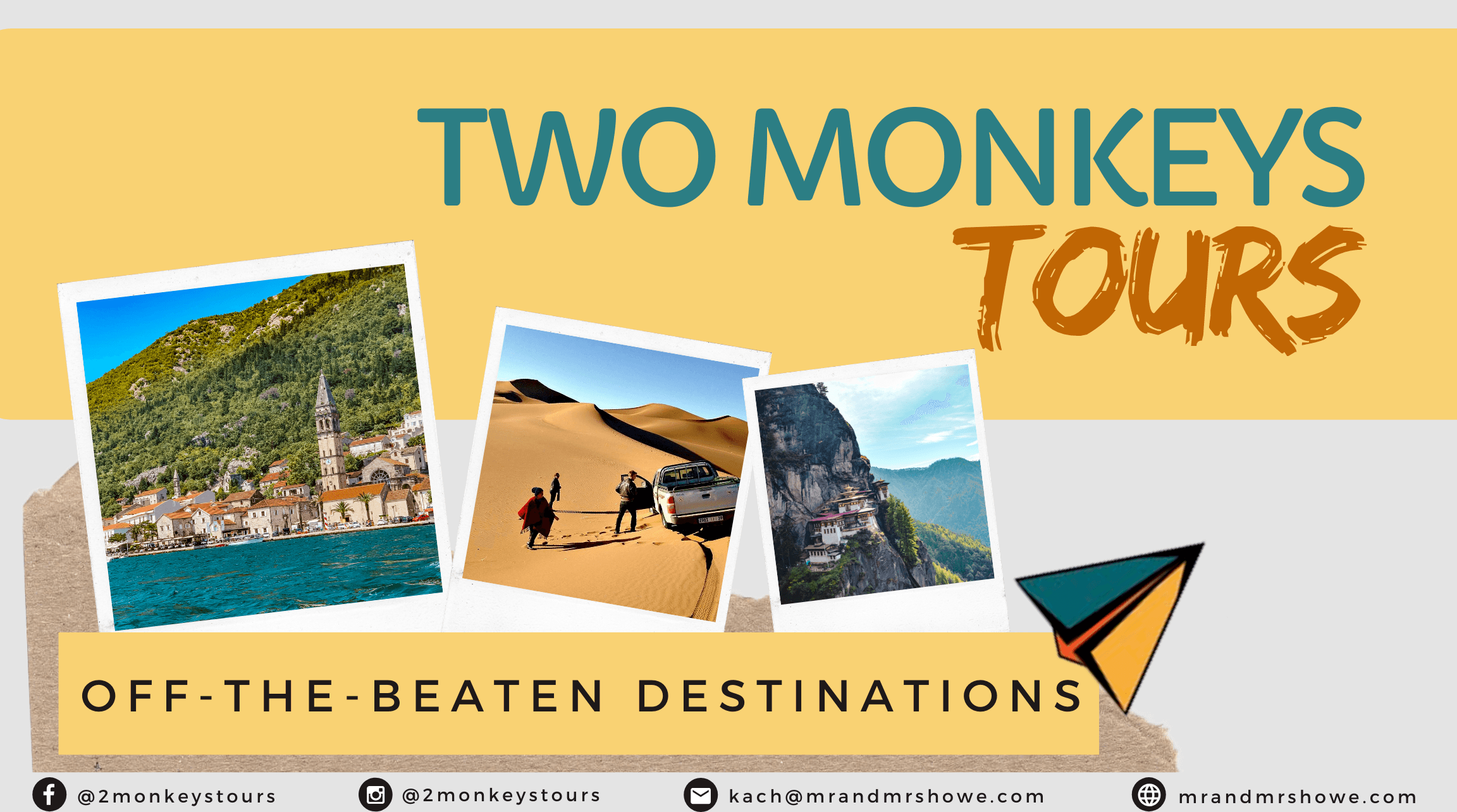 When can foreigners not obtain work permits?
If the following situations occur, the employer will be refused to apply for a work permit for foreigners:
She/he informs the Employment Service of Montenegro before submitting the application for the issuance of work permits for foreigners that he/she will dismiss the employee;

He/she dismisses the employee indefinitely according to special regulations six months before applying for a work permit for a foreigner

Refuse to hire an unemployed person who meets the requirements for employment
Note: These rules do not apply if a foreigner is married to a Montenegrin citizen, a family member of an employer, or a highly educated person applying for a leadership position in a company.
People who are not bound by the rules
The above rules do not apply to the following persons:
Members of diplomatic or consular missions in Montenegro;

Persons who enjoy immunity under international law;

Persons carrying out activities in Montenegro under an international agreement signed between Montenegro and another country, a global organization or the European Union;

Refugees who have lived in Montenegro for at least three years, are married to a Montenegrin citizen, or have a child with Montenegrin citizenship;

Academic staff are invited as professors or lecturers and researchers to participate in scientific research projects of great significance to Montenegro;

People who come to Montenegro to participate in sports competitions;

Artists and technicians of opera, ballet, theater, concerts, arts and other cultural activities, if they stay in Montenegro for no more than 30 days, or have a rest period of no more than three months per year;

A person operating within a registered humanitarian organization.

About the writer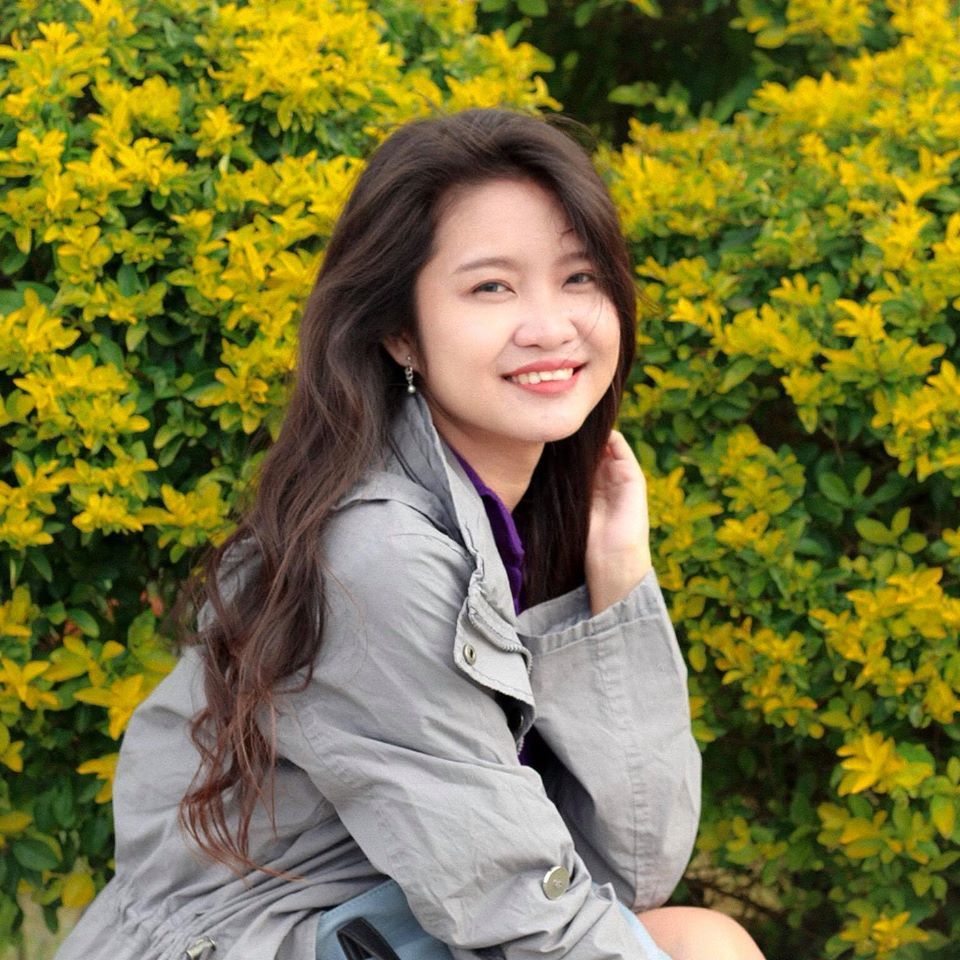 Hello!I'm Fatima. My first major trip was in the beautiful Cebu City in 2016. After that, I became interested in traveling. Now I like to learn languages ​​and cultures of other countries. My goal is to visit at least one country every year and share my experience with others through writing or blogging.Follow me and witness my journey Instagram.

Are you on Pinterest? Nail these!