You plan to go Saitama, Japan soon? Read our tips below Outdoor Activities in Saitama Tour with recommendations!
Saitama Prefecture is the capital of Saitama Prefecture and is the result of the merger of the three cities of Urawa, Yono, and Omiya. Although it is not a place frequently visited by tourists, there are still places to explore. Since the city is close to Tokyo, it is easy to reach by local train. Below is a list of the best activities in Saitama, Japan.
Other articles you can read:
List of the best things to do in Saitama, Japan
A beautiful bonsai museum. The museum has some beautiful bonsai trees. This is also very useful as the bonsai technique is shown. It is incredible how many incredibly beautiful trees you can see here. The museum is not only an experience for bonsai lovers; of course, you can become one of them after your visit. In any case, after visiting the museum, please visit other bonsai nurseries within walking distance. There is a route map in the museum.
It's a bit far from Omiya Station, but this shrine is worth a visit. This is a shrine with a very sacred atmosphere. Close to the shrine is another shrine called Matsuo and Omiya Park. There are also museums and stadiums nearby, so it's a good idea to visit here and watch sports games.
Omiya Park Zoo does not have large animals such as elephants and giraffes, but there are squirrels, monkeys, mini pigs, capybaras, rabbits and many other animals that children will like. This is a zoo loved by the locals, and tourists will love this place too!
Known as Momas (Saitama Museum of Modern Art), it was the first art museum designed by architect Kisho Kurokawa. Some works, together with beautiful fountains and saxophones, are exposed in the park for visitors to enjoy. The lighting of the fountain at night attracts many tourists.
This is a very large park. There are many plum trees in the park, as well as a baseball field, a football field, and a zoo with free admission. If the weather is fine, it will be an ideal place for relaxation and tranquility.
Where to stay in Saitama, Japan
Economy hotel
Coco Stay in front of Nishikawaguchi Station
Coco Stay Nishikawaguchi Ekimae offers modern accommodations in Kawaguchi City, Saitama Prefecture. Each room is equipped with air conditioning, a desk, an electric kettle and free toiletries. Bathroom and toilet facilities are shared. The shared lounge is equipped with tables, chairs and hammocks. Coco Stay Nishikawaguchi Ekimae is within a 2-minute walk from many restaurants and convenience stores. Drinks and snacks vending machines are also available on site.
Price: Start at $47 per night For one Double Room with Shared Bathroom-Non-Smoking, It includes taxes and fees, and offers free cancellation.
luxurious hotel
Kawagoe Prince Hotel is directly connected to Hon-Kawagoe Train Station. It offers a 24-hour front desk and rooms with free Wi-Fi. Each room is equipped with a flat-screen satellite TV, a refrigerator and an electric kettle with tea bags. The en suite bathroom has a bathtub and free toiletries. Etoile Restaurant offers a sumptuous buffet, including a Japanese/Western breakfast buffet, while Kokiden serves sumptuous Chinese dishes.
Price: Start at $137 per night For one Standard Double Room-Non-Smoking, Including taxes and fees, breakfast plus 21 USD, free cancellation.
These are the things you can do in Saitama Prefecture, Japan. Therefore, if you are ready for a fun and exciting trip, you know what to do and where to go!So pack your things now and get ready to Saitama.
Fun facts about Saitama
Saitama City was formed by the merger of three former cities in 2001; Urawa, Yono, and Omiya.
It is the capital of Saitama Prefecture.
Saitama is located about 15-30 kilometers north of central Tokyo.

About the writer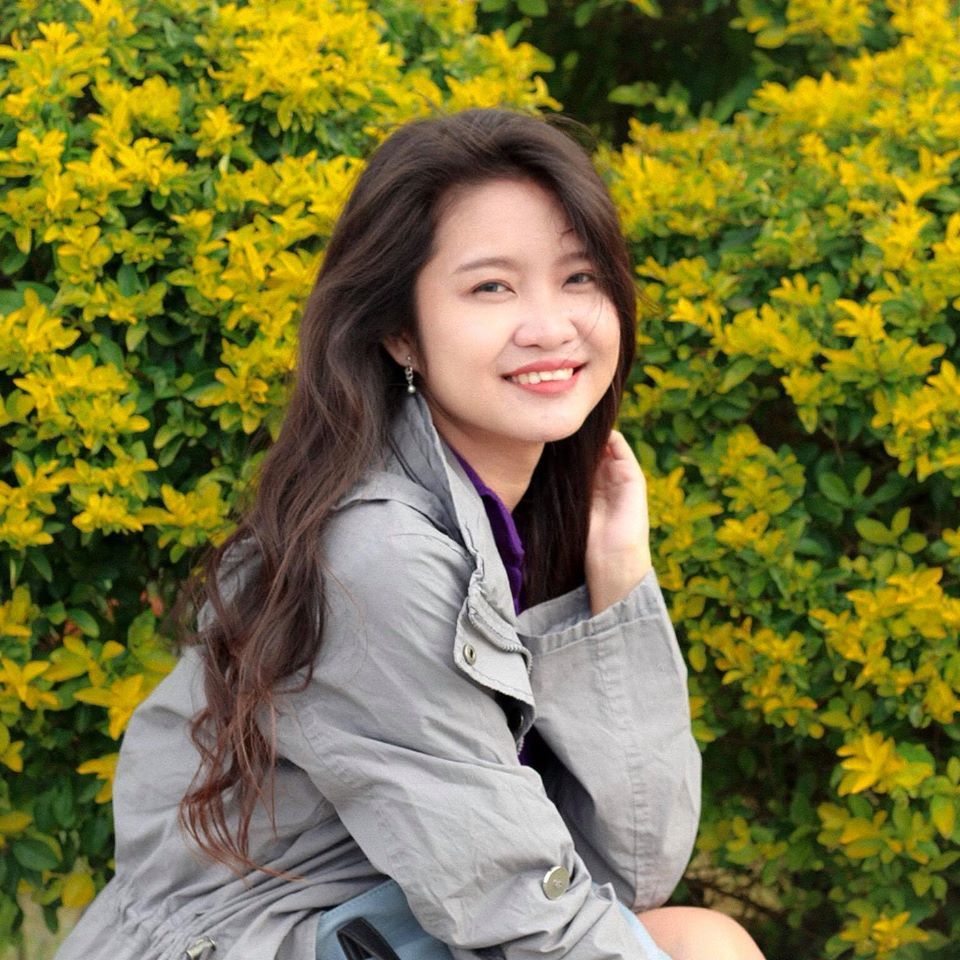 Hello!I'm Fatima. My first major trip was in the beautiful Cebu City in 2016. After that, I became interested in traveling. Now I like to learn languages ​​and cultures of other countries. My goal is to visit at least one country every year and share my experience with others through writing or blogging.Follow me and witness my journey Instagram.