You plan to go Madrid soon? Read our tips below Things to do in Madrid Tour with recommendations!
Madrid is a city famous for its fashionable boulevards and museums. It is the capital of Spain. If you want to see a lot of European art collections, you will not regret coming here. In addition, its famous squid sandwich is one of the reasons why people from all over the world decide to explore this city. Therefore, for your future reference, the best activities in Madrid, Spain are listed below.
Other articles you can read:
List of best activities in Madrid, Spain
Spain is the second most visited museum and is considered one of the most important museums in the world. It houses the most important European paintings in the world. It preserves the paintings of Velázquez, Raphael, Caravaggio, Goya and others. The layout of the museum is reasonable and well ventilated. The rooms are well maintained and the works are well explained. Give yourself at least three hours to enjoy the visit peacefully. Other popular museums you can visit in Madrid include:
Suggested tours: Prado Museum Guided Tour
Madrid's most iconic park, perfect for walking while exploring its preserved beautiful corners. You can spend more than half a day strolling along the long paths in this huge city park with many attractions. There are 125 hectares of green space and many different types of gardens. The Great Lake is the most popular attraction because boats can be rented, but the most important thing is the spectacular setting of the monument overlooking it.
Suggested tours: 1, 2 or 3 hours private sightseeing Segway tour
One of the beating hearts of Real Madrid's hometown Madrid. A spectacular tour of one of the most beautiful stadiums in Europe. During the museum tour, you can even sit in the chairs of a Real Madrid player. A football fan cannot come to Madrid without visiting this stadium.
Suggested tours: City Highlights and Bernabeu Museum Electric Bike Tour
Visit the Royal Palace to learn more about history. The Royal Palace is considered one of the largest palaces in the world and is a national heritage. It was built by King Felipe V (the French), so the palace has a French style. It is one of the largest buildings in Europe, with more than 3,000 rooms, of which only 30 can be visited.
Suggested tours: Guided tour of the Palace with skip-the-line tickets
One of the three major museums in Madrid with a rich collection. It is impossible not to go here. It is also very close to the Prado, so one day you can fully immerse yourself in art. This museum has many impressionist works, as well as many famous artists such as Manet, Chagall, Van Gogh. You can also find many works, such as Pop Art since 1950, which is worth a visit. One of the best portraits is the former King and his wife, full of noble atmosphere.
Suggested tours: Prado, Reina Sofia and Thyssen-Bornemisza Museum Guided Tour
Like every major city, Madrid is also one of the most beautiful shopping streets in Europe. Probably one of the most beautiful routes in the world. Here, you can get a shopping experience in a special atmosphere, and the building is worth seeing. Everything you desire in your heart (especially a woman's heart) is available. Must go to this shopping street!
Suggested tours: Full-day private history and legend walking tour
Plaza Mayor is a very beautiful square in the center of Madrid. There are many restaurants in the square, and the prices are higher than the cafes on the neighboring streets. This is a magnificent place with many historical buildings, but it can also be very crowded. It is also a good place to eat squid sandwiches, overlooking the square.
Suggested tours: 1.5-Hour Segway Tour of Retiro Park
An old town still retains many small palaces and a bunch of luxury shops. The Barrio de Salamanca Madrid district is the most important residential area of ​​the city, with iconic streets. A detour is strongly recommended!
Suggested tours: Madrid City Tour (Hop-on Hop-off Bus Tour)
The streets of La Latina originated in the Middle Ages, with narrow winding streets leading to the square. Many streets and squares are named after commercial traditions. Plaza de la Cebada, de Los Carros, la Paja or El Rastro itself are the most iconic outdoor markets in Madrid. It is located in the city center and brings together a large multicultural population.
Suggested tours: Madrid 4-hour walking tour
The square is located at the crossroads of the main streets-Prado, Recoletos and Alcala. In the center of the square is a fountain depicting the goddess Cybele sitting on a chariot. The square is surrounded by beautiful buildings Palacio de Buenavista, Palacio de Linares, Palacio de Cibeles and the Bank of Spain. The Palacio de Cibeles building, also known as the Communication Palace, houses the city hall and an excellent 360-degree viewing platform. A must-visit place in Madrid!
Suggested tours: Private skip-the-line Prado Museum and Madrid secret gems tour
Where to Stay in Madrid
Economy hotel
Hostal Casa Sofia offers city views. The accommodation offers a shared kitchen and free WiFi. Each room at this hotel is equipped with a desk. All rooms at Hostal Casa Sofia have a seating area. The accommodation is 7 km from Royal Palace of Madrid and 7 km from Gran Vía.
Price: Start at $11 per night For one Bunk Bed in Mixed Dormitory Room, Taxes and fees are included and are non-refundable.
luxurious hotel
The Four Seasons Hotel Madrid is ideally located in Madrid. It offers air-conditioned rooms with free Wi-Fi, private parking and room service. The rooms at the hotel come with a desk and a flat-screen TV. Guests at Four Seasons Hotel Madrid can enjoy an American breakfast. The spa and wellness centre of this property includes a hot tub.
Price: Start at $714 per night For one Superior courtyard double bed, Including taxes, breakfast plus $50, free cancellation.
These are the things you can do in Madrid. Therefore, if you are ready for a fun and exciting trip, you know what to do and where to go!So pack your things now and get ready to Madrid.
Interesting facts about Madrid, Spain
Madrid has been the capital of Spain since the 17th century.
It is considered one of the greenest cities in Europe.
The name Madrid comes from Arabic "Magerit" This means'a place with many streams.
Madrid is also the third largest city in the European Union, after London and Berlin.

About the writer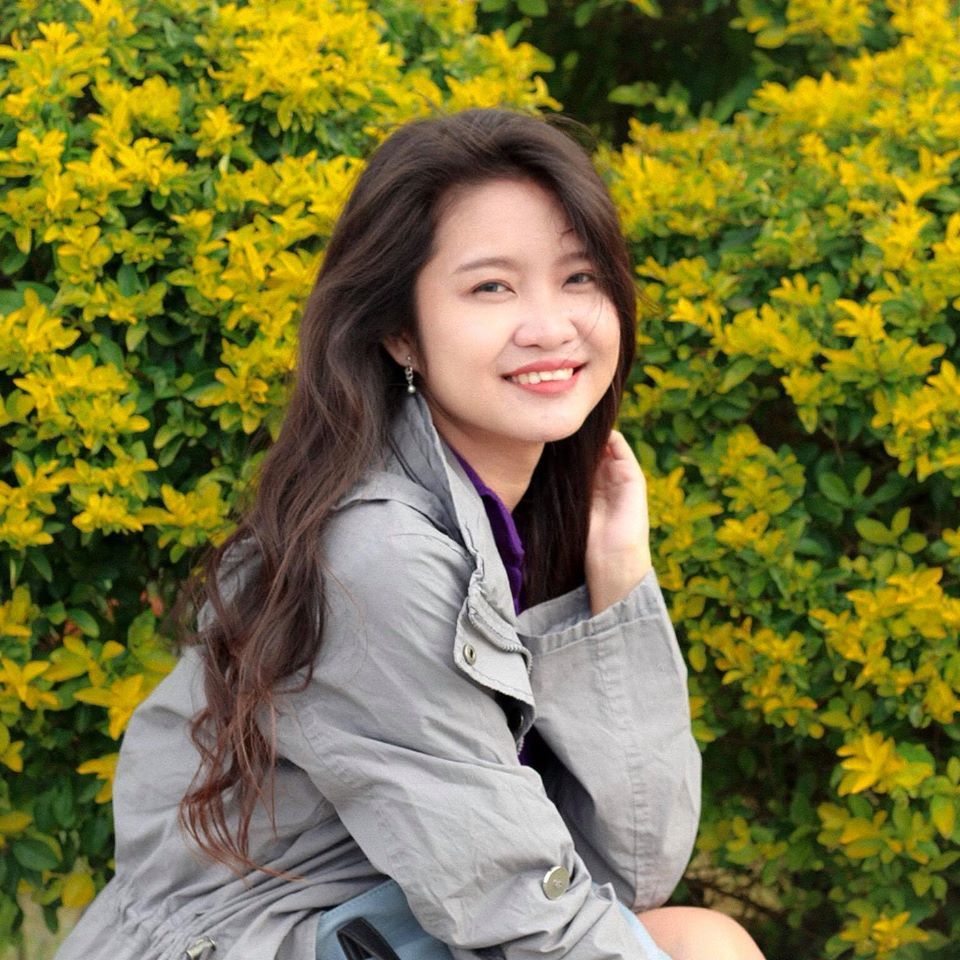 Hello!I'm Fatima. My first major trip was in the beautiful Cebu City in 2016. After that, I became interested in traveling. Now I like to learn languages ​​and cultures of other countries. My goal is to visit at least one country every year and share my experience with others through writing or blogging.Follow me and witness my journey Instagram.

Are you on Pinterest? Nail these!